Cloudshops
Intimately curated Workshops at 7000ft
A perfect place to focus on things that matter, inspire from leaders and learn from great teachers. Cloudshops is a opened platform for collaboration from Jilling Terraces, if you have an Idea that you want to share with a group or you are a practitioner who would like to teach amidst natural surroundings, we would love to collaborate with you to develop the program.
We are looking for leaders and pioneers to curate intimate learning, experiencing and participating Cloudshops at Jilling Terraces. Write to us of you are interested in collaborating with us for a Cloudshop
We are crowdsourcing Cloudshop ideas, if you have a desire to learn, experience something new, tell us more about it and may be we have something that might fit the slot
Upcoming Cloudshops
Dates – 24th April to 27th April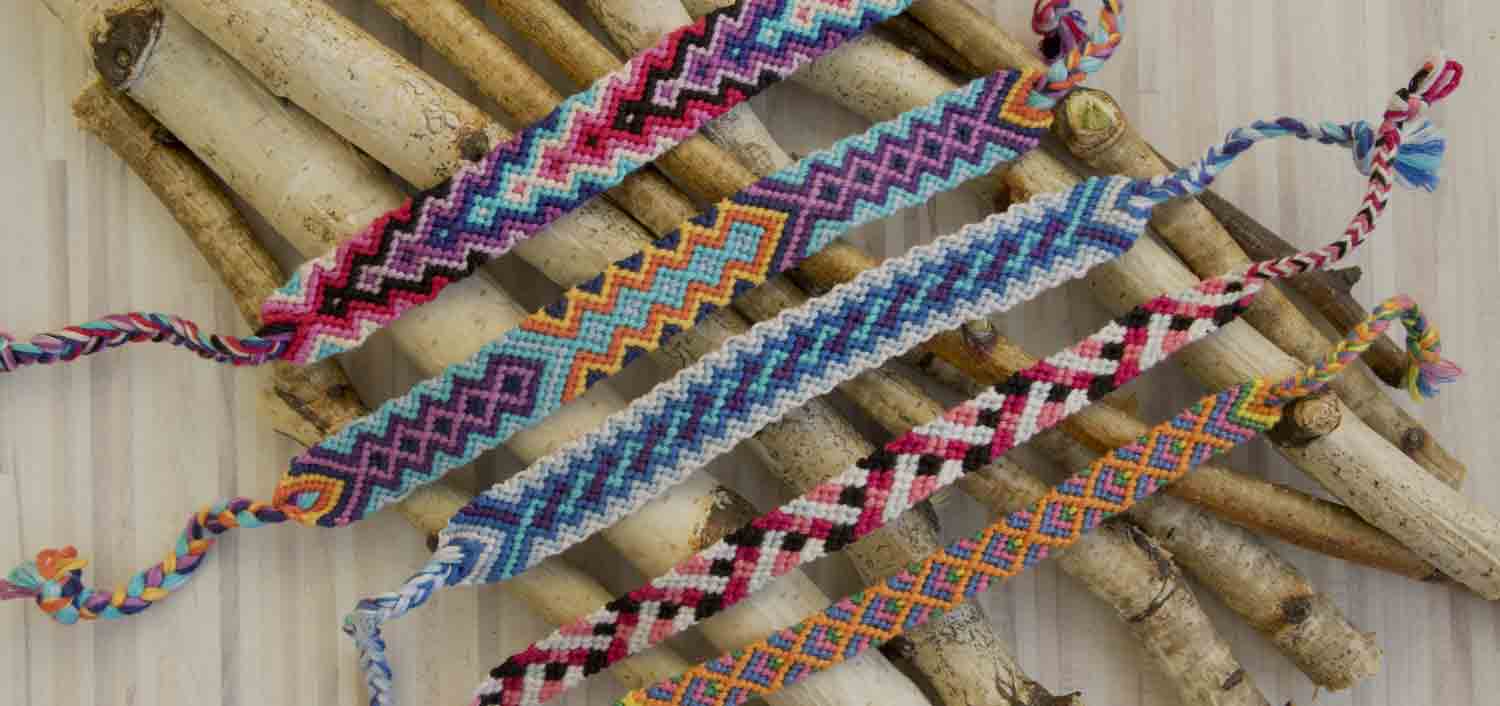 BRAIDING WORKSHOP BY ERROLL NELSON PIRE
A FANTASTIC OPPORTUNITY TO LEARN AND ENGAGE WITH THE BASIC TECHNIQUES OF "BRAIDING"
A practical hands-on workshop conducted by ERROLL NELSON PIRES 'the international braid magician'.
The participants would create simple products , i.e; a simple key chain, with their own hands , under the guidance of the master. The technique is one cord passing through another to strengthen the braid and originally was used for camel belts for saddles and harnesses.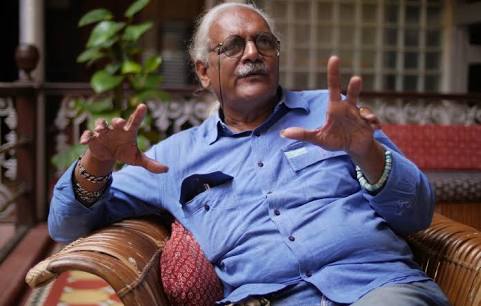 About the Artist
Erroll Nelson Pires is trained as a textile designer from the National Institute of Design. He taught at NID from 1984 to 2011. After graduating from NID, Erroll worked in a textile mill and trained with the leather division of Tata Exports in leather garments and goods. Using recycled industrial yarn and his exceptionally long thumbnails, Errol creates magic as he deftly locks and interlocks one twisted cord through another. Being a teacher for most of his life, Mr. Pires comes as an honest, humble and patient tutor who answers numerous queries of his disciples who are keen to learn this art.
Structure of the Workshop
Introduce the 3 strand braid – the one done by girls with their hair.
Further to the 3 strand 4,5,6,7,8,9, strand braids would be made.
Introduction to Ply – Split Braiding and the various techniques.
POT – Plain Oblique Twining
SCOT – Single Course Oblique Twining
Constructing key chains using POT and SCOT.
Previous Cloudshops hosted at Jilling Terraces
Intuitive Heart Awakening Retreat
7th-11th March 2016
Take a sacred journey into the enchanted cloudforests of the South Gola range in the Himalayas this October, and immerse yourself in the mystical aspect of our spiritual nature
Immerse yourself in the mystical aspect of our spiritual nature. As we gather in this sacred grove bearing chestnuts and blooming rhododendrons for these 3 days, we will take a seamless and deep plunge into the realm of Intuition, the 'Inner Knowing', Divination, sacred guidance, and Expansion of our magical multi-dimensional selves. During the retreat, you will meet a close group of kindred souls and together go through :
-Intimate talking circles & mini-workshops that enhance our Intuitive & Psychic fields
-Activations, meditations & shamanic drum journeys that empower and open up unique gifts
-Personal readings & healing Heart initiations
-Nature ceremonies
-Free time to relax, introspect and reconnect with Pachamama - Mother Earth and the healing forests around you..
As we are stepping more fully into our Higher Awareness, it becomes more essential to sharpen our Intuition and guidance to navigate our shifting realities & stories with grace, wisdom and expansion. We are at a time of spiritual transition when we need to explore the mystery within so we may unlock long-forgotten powers & natural gifts within us... so we may evolve and in so doing, raise the vibration of the collective consciousness of our planet.
You will go through a profound inner shift, raising your vibrational frequency, amplifying the light within, accelerating your evolutionary path and plugging you in to the Grand Mystery in a deeper and meaningful way, reconnecting your body-mind-heart intelligence, bringing inner balance, expanding your psychic gifts and intuitive abilities and enriching your life in all aspects.
If you feel a deep calling in your Heart when you read this, we want to hear from you.
The Healing Forest Sanctuary
There are some places on this planet that hold an inexplicable mystical energy,, and the Himalayas have always inspired timeless legends about its sheer beauty, magnificence and spiritual power.
Anahata
Heart Mystic & Shamanic Healer Anahata blends her background in Psychology, Story-telling & Hypnotherapy with her spiritual training in Tantra, Bio-Energetics, EFT, Crystal skulls, sound healing, Amazonian plant spirit Ayahuasca shamanism and Andean Pachamama wisdom. As keeper of the sacred Ladakh Heart Stone, Anahata offers shamanic journeying, healing ceremonies, nature retreats and sacred travels around the world, initiating a shift into higher Heart-based living, sharing her love and medicine with all who seek her guidance and inspiration.
Sangeetha Rebecca
From the age of 4, Sangeetha had psychic experiences of clairvoyance and was drawn to meditation at an early age. Her initiation into healing started with Reiki and she went on to study Usui Shikhi Rhoyo (Traditional) Reiki, Pranic Healing, Acu-Reiki, I.E.I.T (Instant Emotional Healing Technique), Angelic Healing and many other spiritual modalities. As she delved deeper into her spirituality, she developed the divine gift of Intuition and Oracle card interpretation. Alongwith an array of healing techniques and wisdom, Sangeetha offers Heartfelt guidance and life insights to many through her Intuitive Reading sessions.
Cloudshop Program
-A guided trek through the forest (1-1 and 1/2 Hrs) to the Retreat and back
-3 night/4 days accommodation on sharing basis
-All delicious meals & teas from an organic kitchen
-All classes, meditations, shamanic journeys, healings, readings and ceremonies
Booking information
Retreat cost : Rs 25000 only
There is limited capacity at the retreat venue. Please book your space at the earliest. Contact: anahatafoundation@gmail.com